TAPPICon Pulp & Paper Tradeshow was a huge success in Atlanta, GA
By Kytola North America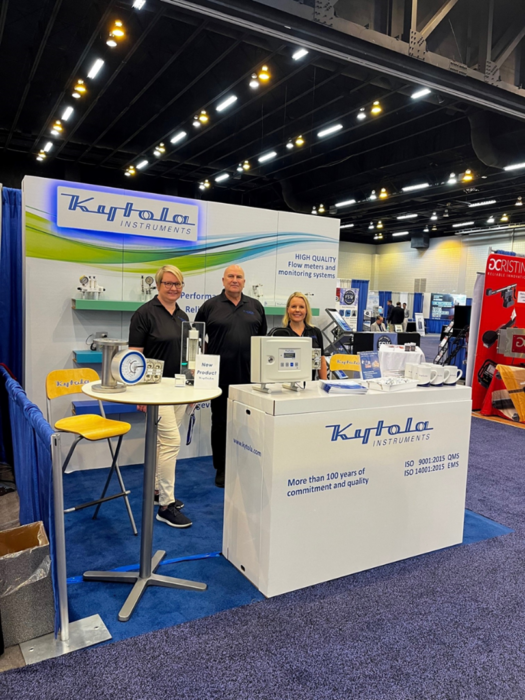 A part of Kytola Instruments North America team representing at Tappicon 2023 in Atlanta GA.
TAPPICon is an annual pulp and paper event that brings together industry professionals, and suppliers worldwide for a comprehensive conference. It is a combination of multiple pulp and paper industry segments coming together for one interactive conference, focusing on paper, tissue, reliability & maintenance, and recycled paperboard.
TAPPICon 2023 was held on April 24-26, 2023, in spring-like Atlanta, GA, conveniently right next to our Roswell office. We can happily say, it was a highly successful tradeshow for Kytola Instruments North America, and yet again, we were proudly able to showcase our robust flow instrumentation product portfolio for the pulp and paper industry. The event provided an excellent opportunity to connect with customers, partners, and industry professionals, and to demonstrate the unique benefits of our products.
Throughout the event, Kytola Instruments' booth was a hive of activity, with attendees keen to learn more about the company's range of flow meters. The team of experts at the booth were kept busy answering questions and providing informative demonstrations of the instruments in action.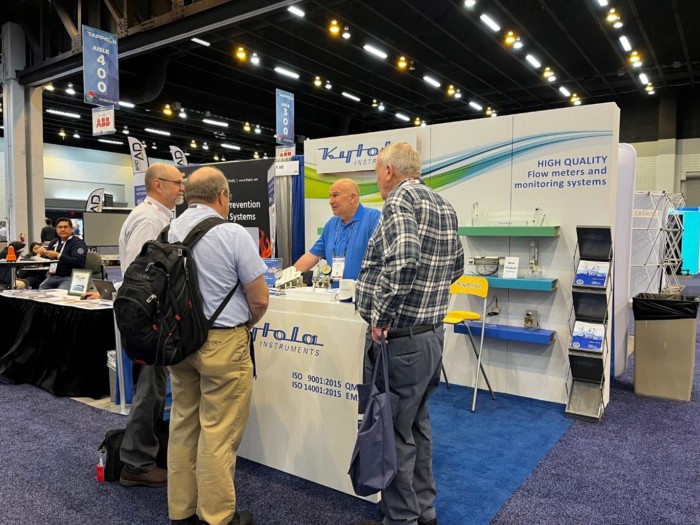 Overall, TAPPICon 2023 was an outstanding success for Kytola Instruments. As always, the event provided a valuable platform for the company to showcase its products, connect with customers, and build relationships with industry leaders and professionals. Kytola Instruments looks forward to continuing to serve the pulp and paper industry with its innovative flow instrumentation solutions.
Kytola Instruments is a leading manufacturer of high-quality flow monitoring and control equipment. With a strong focus on fast deliveries and customer satisfaction, Kytola has earned a reputation as one of the most trusted names in the industry.